Eliza Nellie was born out a love of design – and particularly how colour, pattern and print can change a practical 'everyday' product into something much more meaningful. A beautiful tea towel gifted by a friend that makes you think of them every time you use it. The gloriously unusual velvet toiletries bag holding all the little bits of makeup you take absolutely everywhere with you.
Quality, design detail, colour and texture are at the heart of everything I do as an independent maker creating unique, beautifully crafted homeware and accessories that have been produced to last.
Values
My values include making in a UK factory paying a fair wage and producing exceptional products offering good value. Nothing is mass produced. Making close to home also keeps finished product miles down.
Also important is being a force for good wherever possible, be that supporting charities instead of Black Friday offers or working with local social enterprises like Hidden Treasures in Burwell, training adults with learning disabilities. Please look them up, they do fantastic things!
Everyone is important – none more so than the lovely customers buying from Eliza Nellie and making this all possible.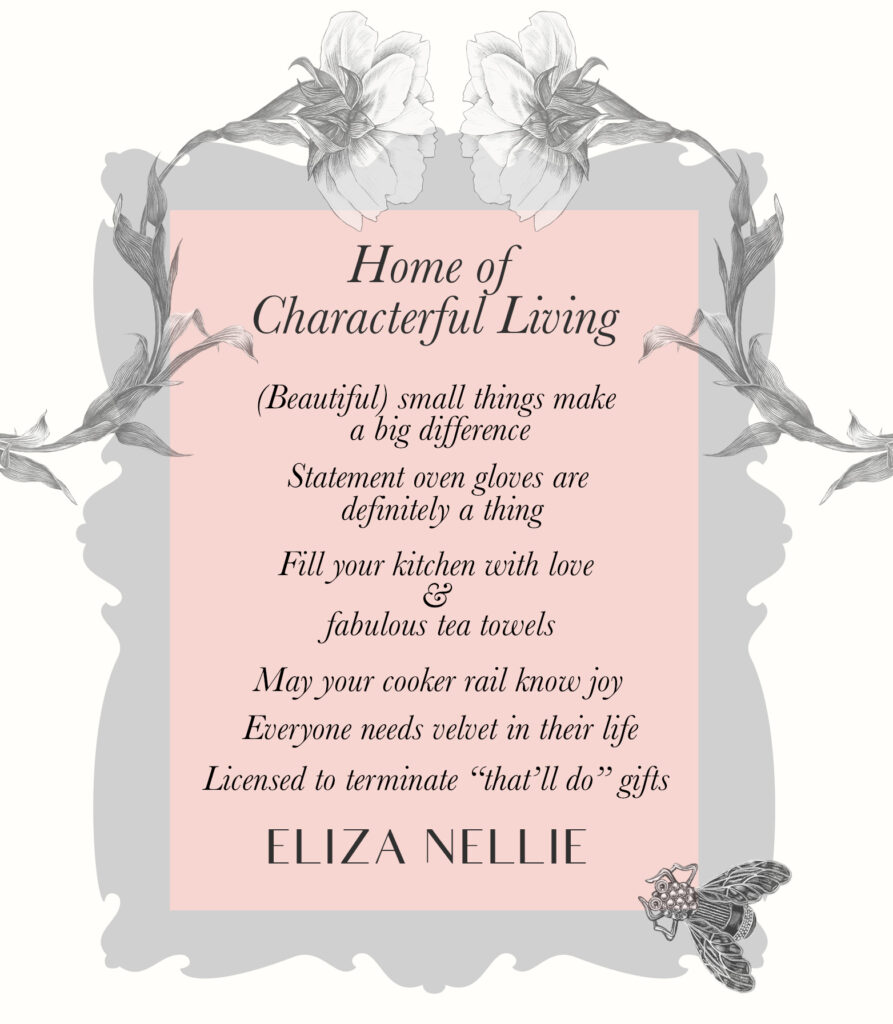 Community: who's involved
Illustrators – I work with different illustrators, offering unique patterns and colourways so there's something for everyone. From those patterns, I create the products you see on this website. You'll find more on our current designs on the Collections page.
Printing & sewing – I have the privilege of working with a company keeping UK textile manufacturing skills very much alive. I chose the factory I work with for its credentials, expertise and resulting product quality – they've been working in the field of textile printing, cutting and sewing for many years, combining traditional textile production with cutting edge digital processes.
Each product goes through a sampling process to ensure it's the best possible product it can be, whilst also being printed onto good quality fabrics using a dye process to ensure a good wash fastness and a longer product lifespan.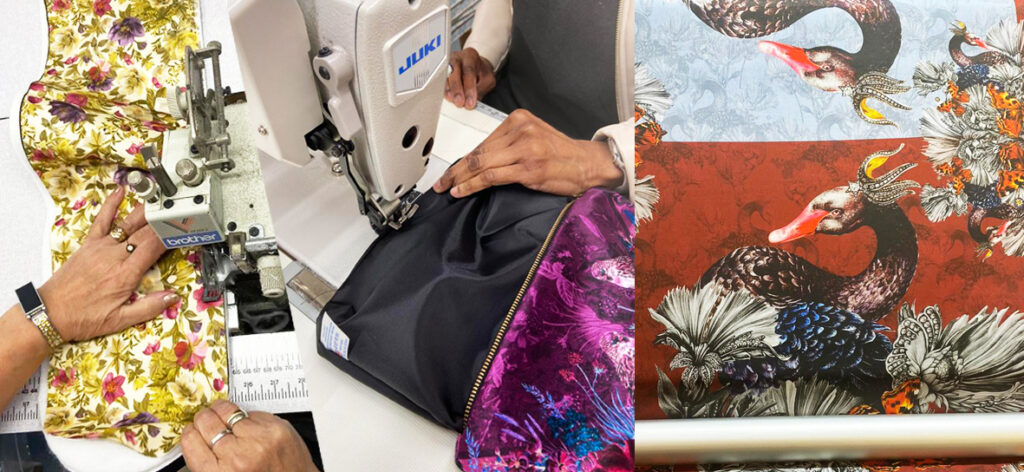 It's all very much about team work and a community process – from the initial drawing board to the finished product.
Thanks for stopping by!
Helen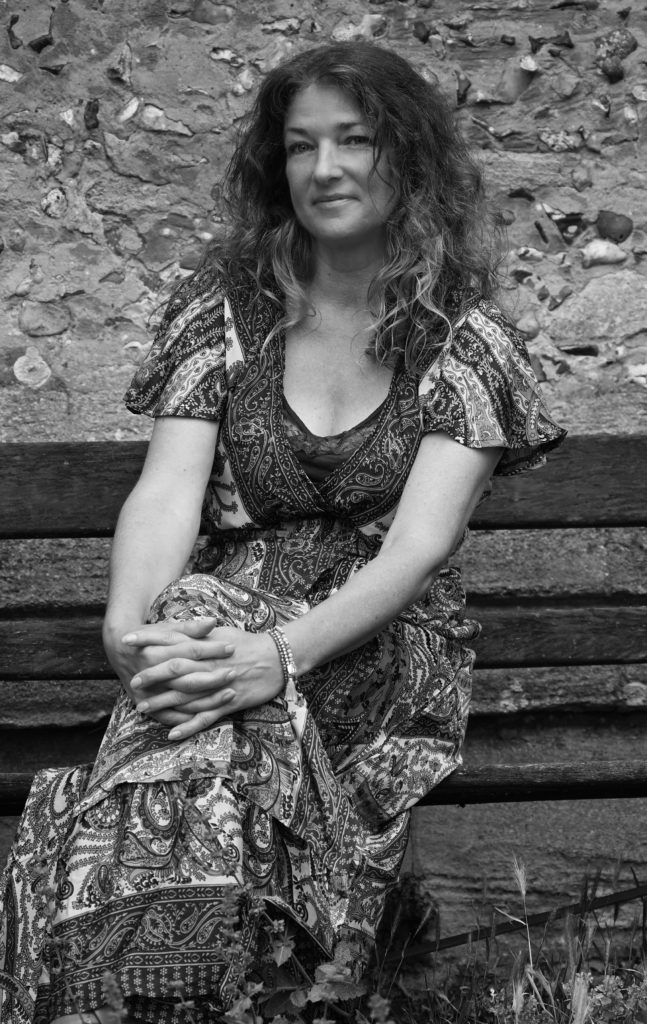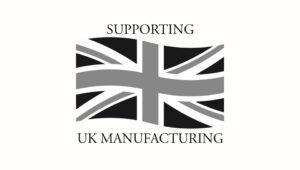 Would you like to be the first to know about special offers and new products?